Do you want to know the truth about yoga? Follow our tips for practicing yoga and the aspects you should consider to start doing yoga. Most people will think that to do yoga it is necessary to have an elastic and flexible body but there are many perceptions that are wrong.
Mythology of yoga
If you have doubts in getting started in yoga do not hesitate to read our 5 myths and truths about yoga. Know the truth about this sport and do not let yourself be influenced by the people around you, be they friends, family or colleagues.
1
Yoga is a sport that involves performing difficult postures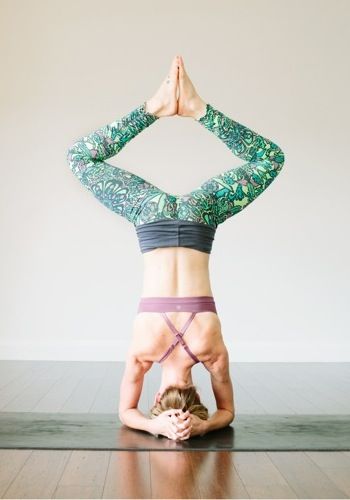 Yoga is responsible for the development of people in three areas: the mind, the physical body and consciousness. Your goal is not to perform complicated asanas but to achieve a balance between the three areas by performing physical exercises while being aware of breathing and meditation.
2
Women are the only ones who practice yoga
Although the feeling that yoga is a sport only for women, the reality is that if we refer back to its origin we can realize that the main yoga teachers have been men and are those who have made known the postures of the same.
3
It is very boring to practice yoga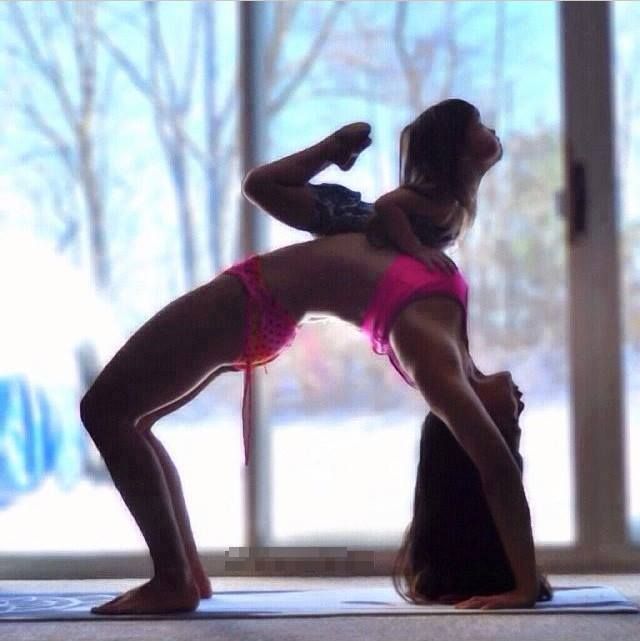 According to the style of yoga that we practice and the personality of each one, we can consider it as boring or just the opposite. There are faster and more complicated styles, we being the ones that decide when trying them which is the one that adjusts more to our character.
4
Yoga is only for young people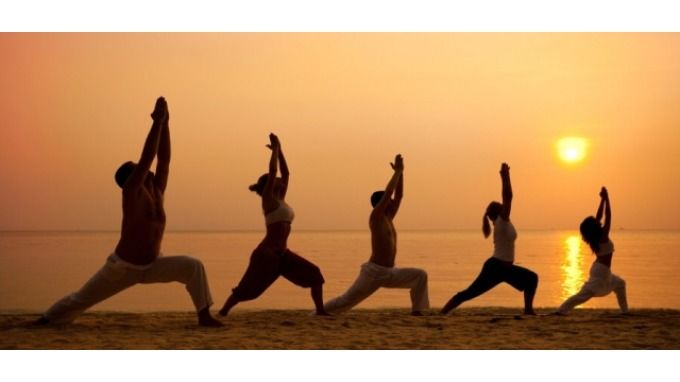 This statement is not true, since we can adapt yoga to each person taking advantage of the benefits of each position. No special conditions will be required to practice the asanas.
5
Doing yoga is not for children
The children can learn yoga from very small even when they are inside the belly of their mothers. At the beginning of beginning in this sport, it will be a more passive yoga gradually expanding the postures. The yoga classes for children will be full of energy and activity being very participative.