It would be the dream fulfilled by thousands of fans around the world and Robert Pattinson would have no problem in fulfilling it. Six years after the end of the Twilight saga, his protagonist vampire no longer denies the movies that gave him fame and says he would be willing to look 17 when they want.
"With the amount of time spent putting moisturizer, I'm ready to play 17 when want," said Variety laughs when asked about a possible meeting of the saga.
Pattinson, who is at the Toronto Film Festival presenting his new science fiction movie High Life, added jokingly that "stopped progressing while mentally started making those movies."
Since the vampire saga ended, the 32-year-old actor has focused his career towards independent cinema. And his new movie is no exception. And although many believed that this change of direction was due to his rejection of the blockbusters after living the Twilight frenzy and his publicized relationship with his former partner Kristen Stewart – as well as his break for infidelity of it – the truth is that it is simply of projects that interest you.
"Everything I've done is massive processes… I live waiting for things to happen because there are many circumstances at stake," he said, adding that for High Life he spent three years trying to meet with director Claire Denis and four others so that the project had a light green.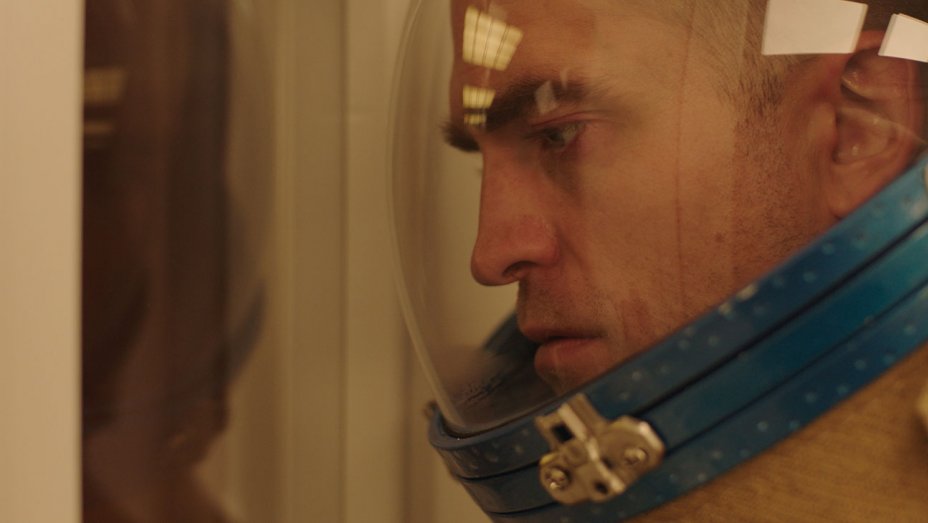 The truth is that time has passed, and neither Robert Pattinson nor Kristen Stewart deny so much of the romantic saga. Moreover, he has even seen them a few months ago in the same bar with friends.
That impossible romance between Bella and Edward Cullen conquered millions around the world raising some 3.3 billion dollars with five deliveries.  To do a reboot, sequel or film reunion, they would have to hurry before the moisturizers stop working, since both characters are adolescent-looking vampires.
Anyway, there is no novel to follow to continue the story. For its part, the author Stephanie Meyer has not written a continuation but there are three related books. The first speaks of the short life of one of the vampires that appear in the main plot, Bree Tanner; the second is an illustrated guide that serves as an encyclopedia of the Twilight universe and the third, Life and Death: Twilight Reimagined, is a reboot that changes the genres with a vampire named Beaufort Swan and a young teenager Edythe Cullen.