Sometimes you have to be careful with the words that are spoken, because then things like this happen. And everything comes because Apple secured WhatsApp support for those who had iOS 7.
That is, from iOS 7 onwards you could use WhatsApp normally, but the reality is very different. WhatsApp has stopped working in iOS 7, when supposedly had to continue to have support until 2020.
Do you have an iPhone with iOS 7? Say goodbye to WhatsApp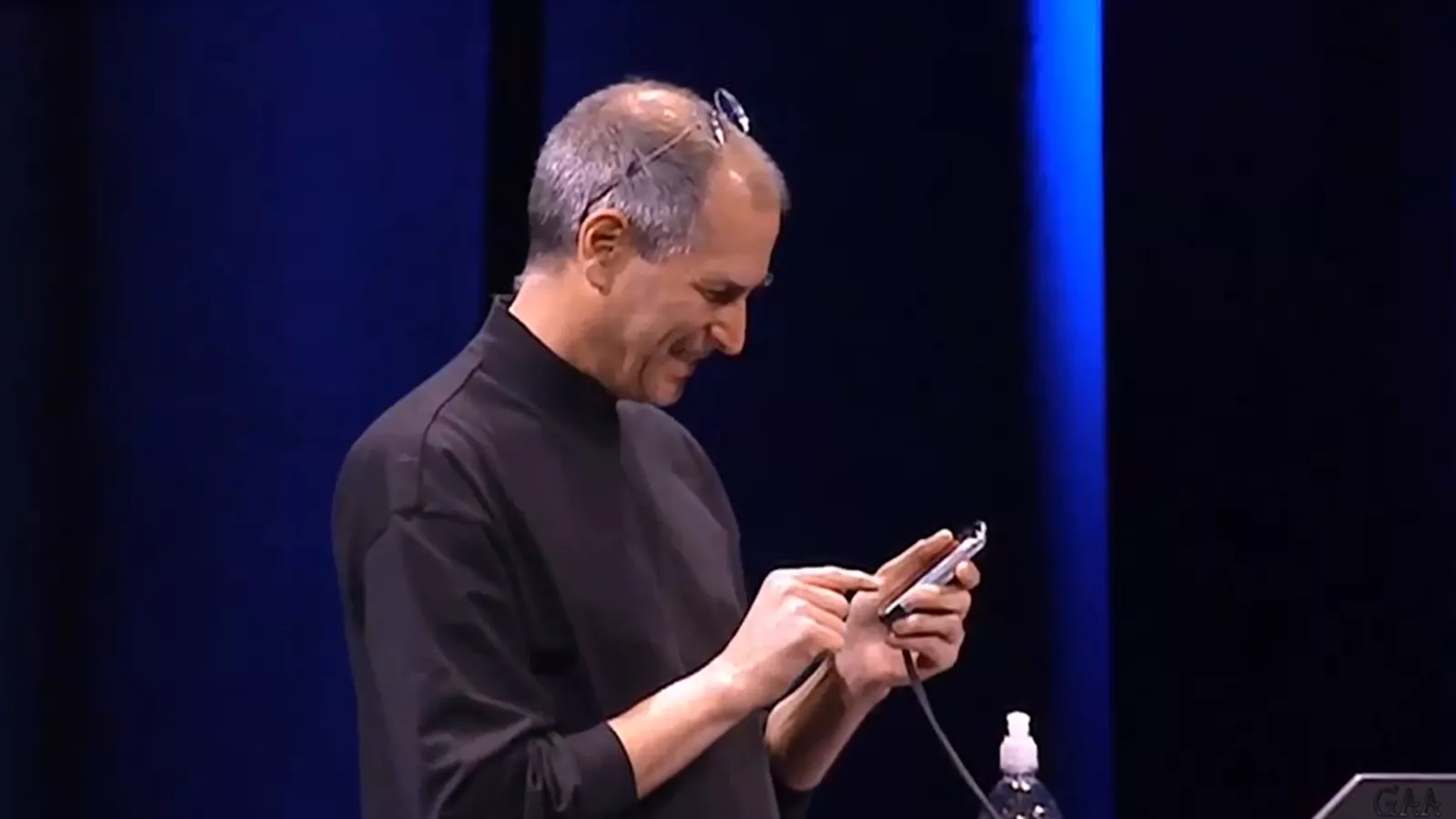 The trick is that not all the features of the app would work until 2020. But is that literally those iOS 7 users right now can not use WhatsApp, since it has stopped being supported in that version of Apple's operating system, as told from WABetaInfo.
iOS 7 was presented to the company on June 10, 2013 and came with the iPhone 4. So, an iPhone with iOS 7 is currently about 6 years old.
This technology is considered quite outdated and often lose support because they are not able to continue, or are not prepared to assume certain features that come in the new updates.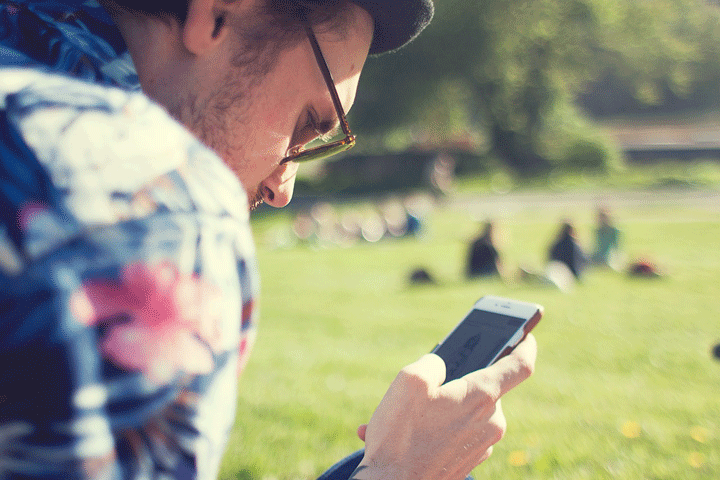 So with this scenario there are many users who have taken their hands to the head because Apple has not complied with what he said.
Anyway, there is no possibility of return, so if you use an iPhone with iOS 7 irretrievably WhatsApp will stop working by not being able, that version, to face the characteristics of the new updates. Therefore the support for WhatsApp in iOS 7 is lost forever.